Childcare centre is a blessing for parents, who have a full time job. Even though it is a necessity, parents obsess about the details of the place they are leaving their child long hours. Early years of a child's life are the foundation years. The things kids learn in their early age stays with them for lifetime.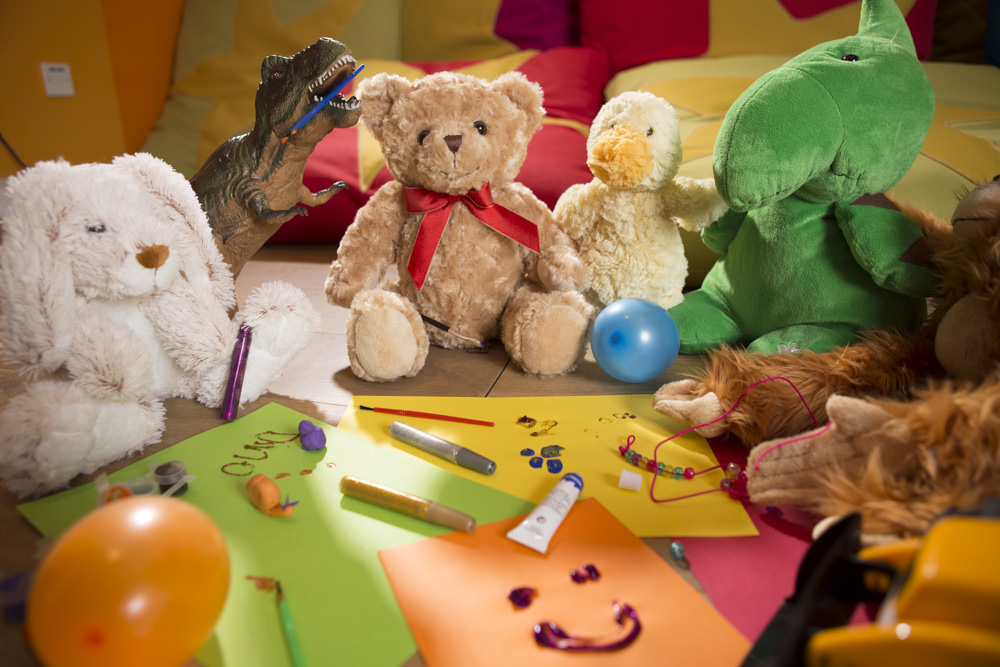 There are many long day care centres in the state, but it is important to choose the right one for your kid. A day care centre is like a first school for your kid. You want to make sure your kid is safe and learns good things and habits in that place. Here are some of the tips that can be useful to choose a child care for parents:-
• Your priorities – First you need to clear your priorities about what are you looking for your kid? Choosing a long day care depends on many factors like location – near to work place or home, a day care centre or a home day care? You need to decide on these small details to get better results in your search.
• Research – When you are searching for a childcare centre, you need to follow some steps to get it right.
1. Ask your friends and family members for recommendations on some reputable day care centres. Your dear ones can give you personal preferences based on their experience.
2. If you do not have family or friends, who are aware about any day care centres, you can always take help from the experts. There are many expert help lines, which can help you get some names and numbers of reputable day care.
3. Online websites like NAFCC and NAEYC can help you find some very good day care centres with reviews from other parents. It is always very important to ensure that your kid is in safe hands.
4. Yellow pages are always useful when it comes to information. You can have a list of day care centres in or near your area.
• Visit the place – Once you narrow down your choices make sure you visit the place personally. Meet the staff members and the director of the day care. Before you sign up your child, ask some important questions like fees, opening and closing hours, vacation schedules, childcare activities etc. It is very important to understand your gut feeling and not the advertisement line of the day care centre.
A full detailed investigation about the day care centre is very important before you admit your child to the place.