The numbers of learners driving institutions that surround us today are astounding. Each of these institutions is known for their ability to train individuals who are looking for instructors who will be able to successfully able to train them in driving. However, there are driving schools that exist and cater to a particular target group.
This type of driving school caters directly to a specific need of the individual and have highly trained instructors who are able to coach and instruct these individuals on the tips, tricks and rules they will be expected to follow and remember.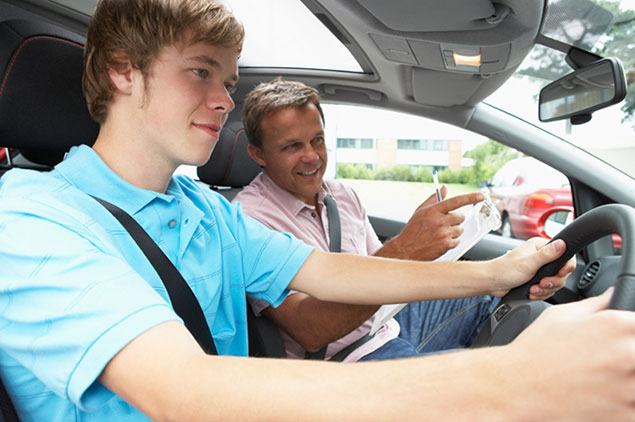 One such type of driving school is Defensive driving school. Here the individual will simply be given an in depth training into ways in which he as a driver is able to maintain his cool and drive confidently while maintaining and obeying all the road rules, in any given situation. This type of instruction teaches you to be extremely aware of the other drivers around you and it will teach you ways by which you as a driver will be able to assume what the other drivers around you are planning to do. This will help you to get involved with fewer accidents and keep you and your passengers safe.
Another such type of school caters to those who want to learn the art of Performance driving. This is basically when the instructor trains you on how to handle your vehicle under extreme weather or other pressured conditions. An example of the type of people who take this training are those who wish to become stuntmen. In this type of training the instructor will teach you how to have constant control of your speeding vehicle and how to take sharp corners without slowing down as much as you normally will need to among other such dangerous manoeuvres.
Yet another type of institution will be race car driving school. Here they will typically train you on what you will expect. They will instruct you on racing techniques and give you a feel for how it will be on the tracks. Here too you will have a selection of lessons to choose from which will typically range from off road racing, to racing on the race tracks to drag racing, each of which will be approached differently by highly trained professionals. Here too the instructors will train you on manoeuvring techniques and other areas related directly and indirectly to race car driving.
So when selecting which institution to choose from, look into the variety they offer and then select the course that fits you the best.